SPENDING MONEY ON BUBBLEWRAP?
Free Packaging Material
WITH HSM PROFIPACK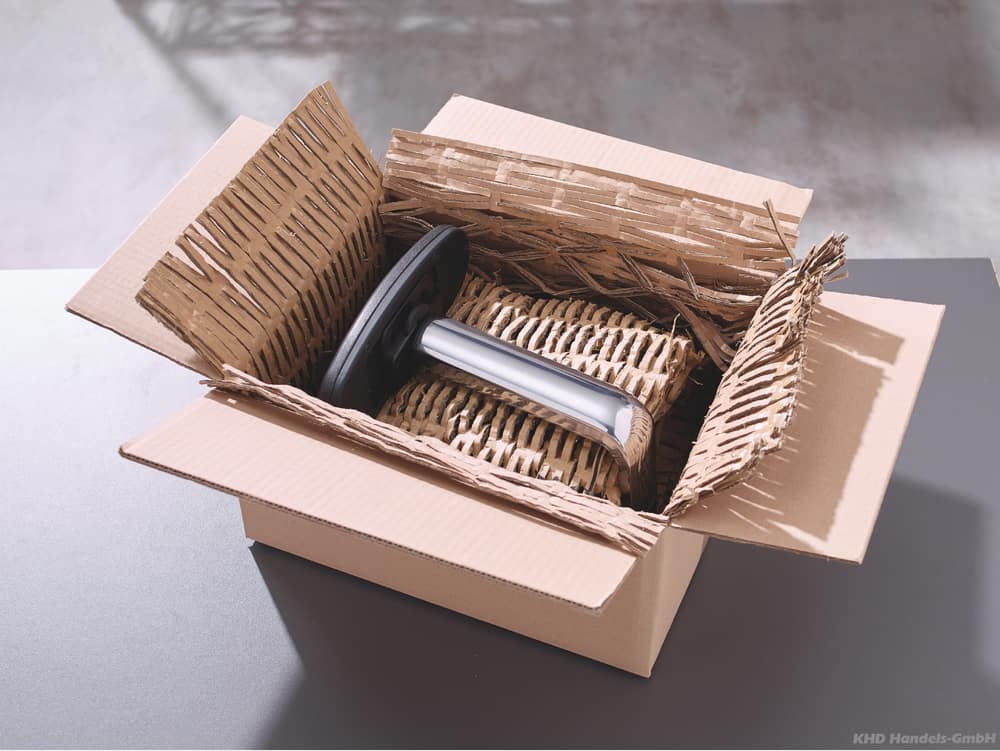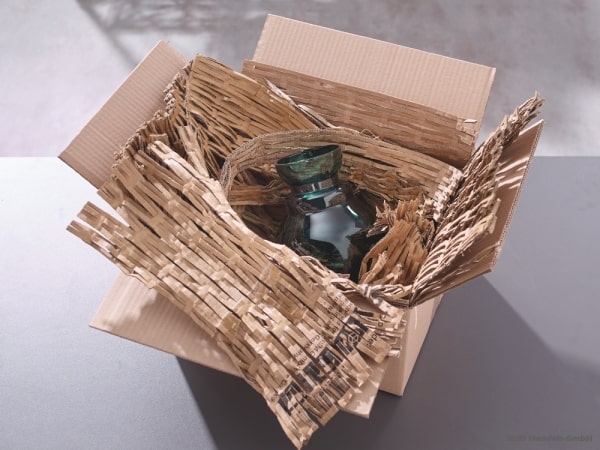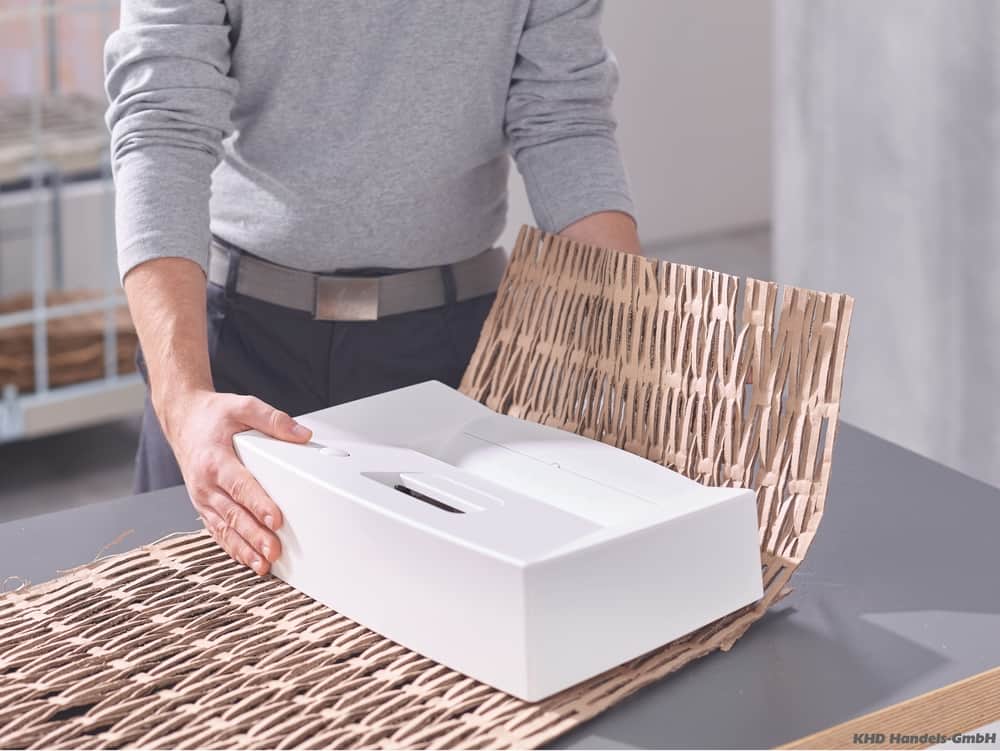 Packaging for Plastic Parts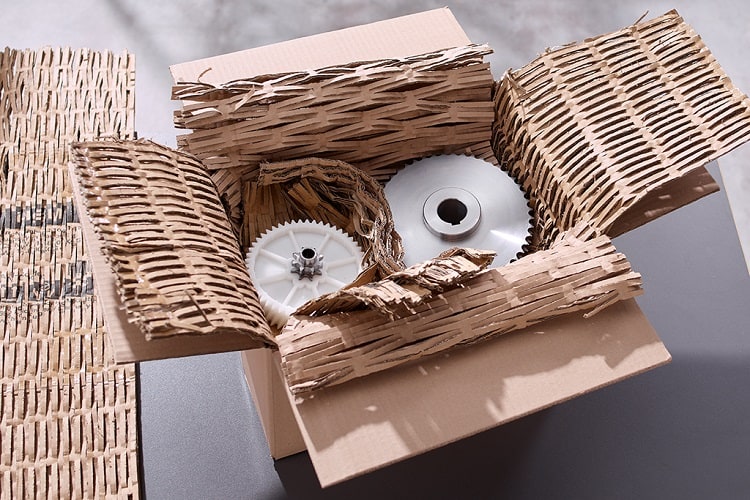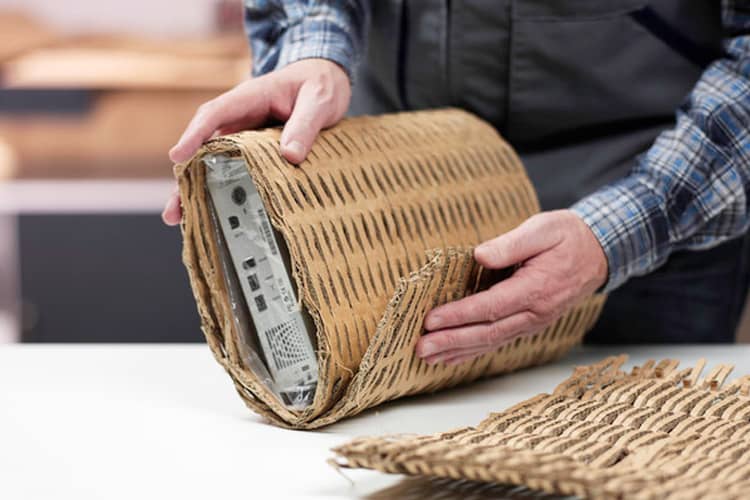 Packaging for Electronics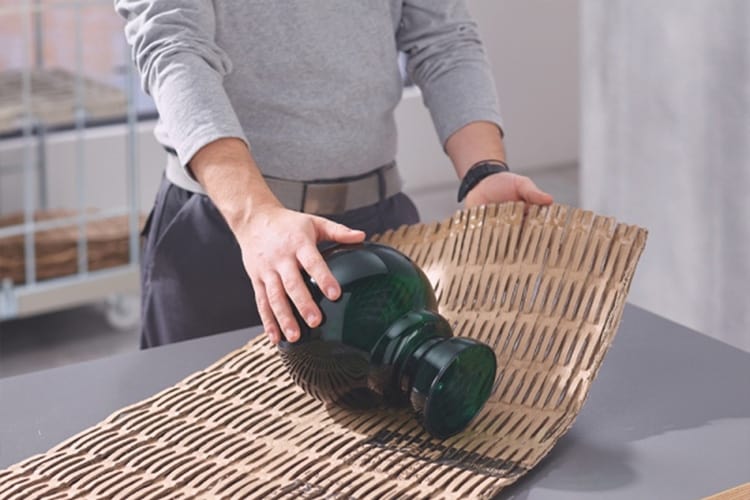 Packaging for Fragile Items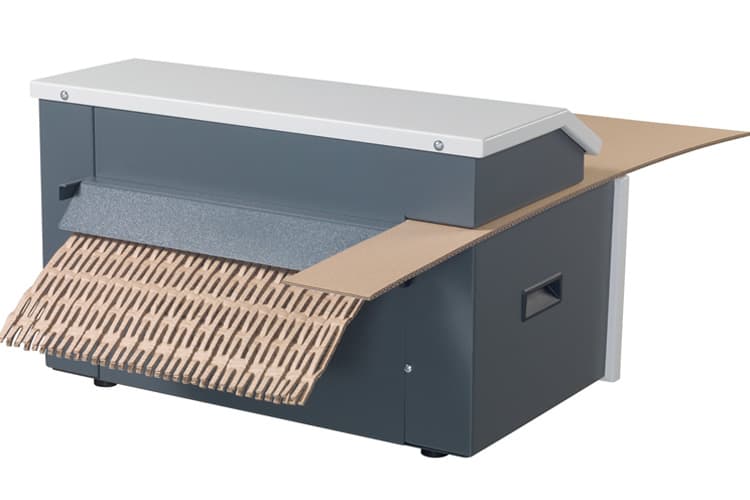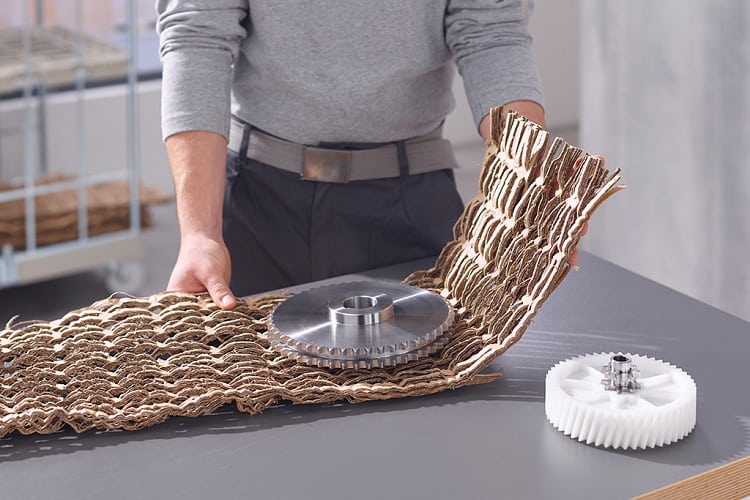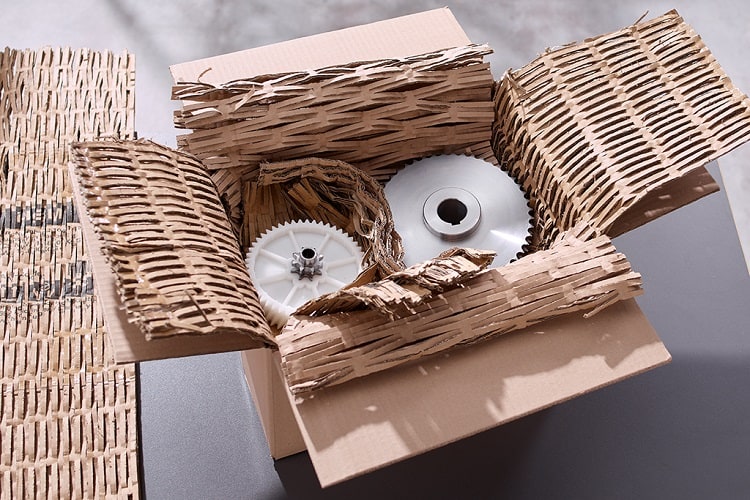 Designed to be a green solution for packing material, the HSM ProfiPack allows users to reuse cardboard that would typically be discarded. Remaining compliant with national and international safety regulations, this cardboard shredder offers user-friendly features and creditable shredding capability. This cardboard perforator converts all kind of cardboard sheets to a shock-absorbent, perforated layer of padding which qualifies as amazing packaging media.
The HSM ProfiPack is an outstanding tool for organization that wish to adopt green work policies as it cuts the usages of non-environment friendly packaging material by allowing the recycling of cardboard as suitable packaging material. Moreover, it enables organization to save money because of less expenditure on packaging.
The specialized rolling cutters on the ProfiPack perforate, pad and cut the cardboard to the proper size and the cutting cylinders process it into packaging material.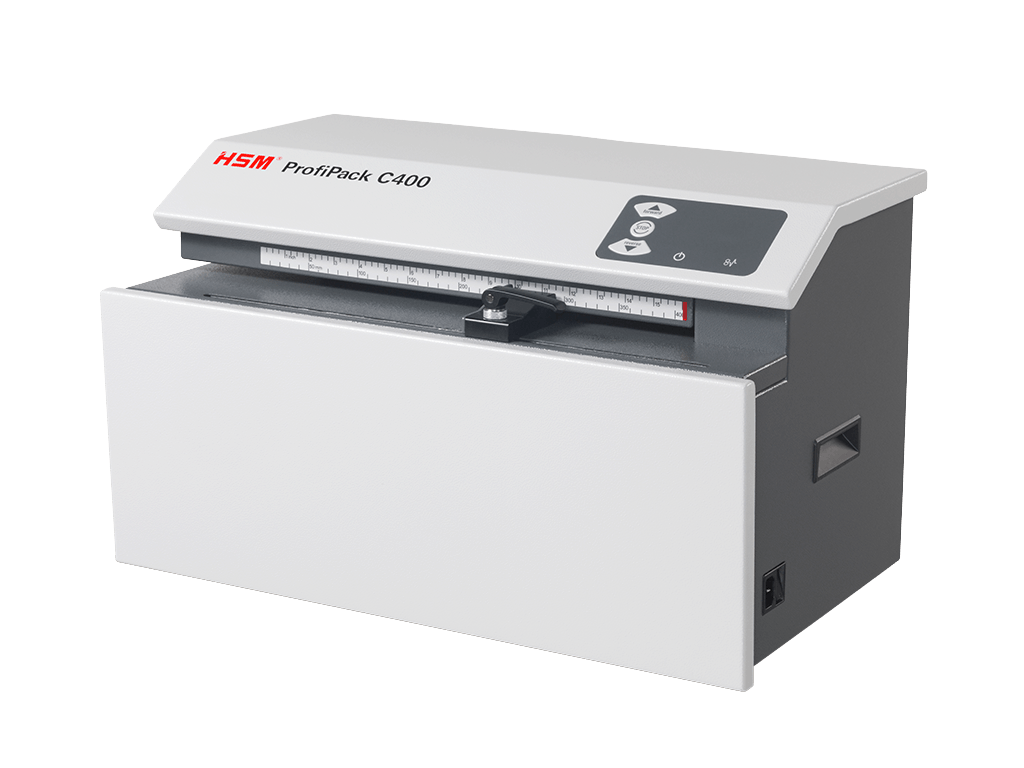 | | |
| --- | --- |
| Intake Width : | 16.34 in |
| Cutting Speed : | 31.5 ft/min |
| Dimensions : | 24.02 x 14.76 x 15.55 in (WxHxD) |
| | |
| --- | --- |
| Intake Width : | 16.73 in |
| Cutting Speed : | 43.31 ft/min |
| Dimensions : | 30.31 x 40.94 x 22.44 in (WxHxD) |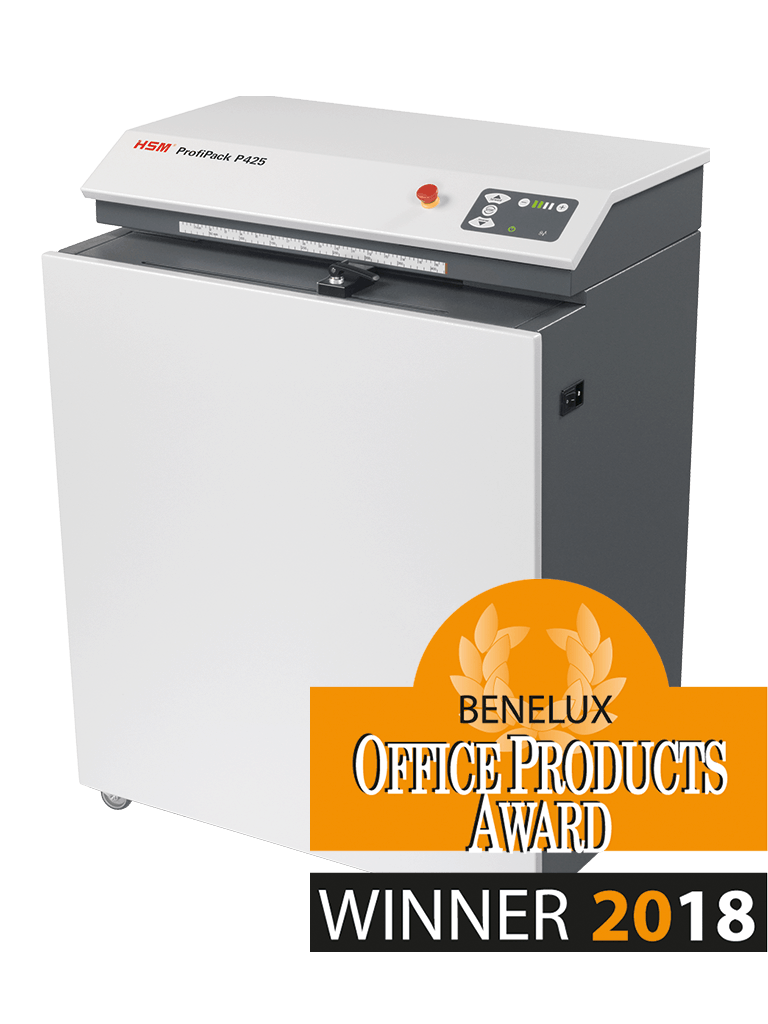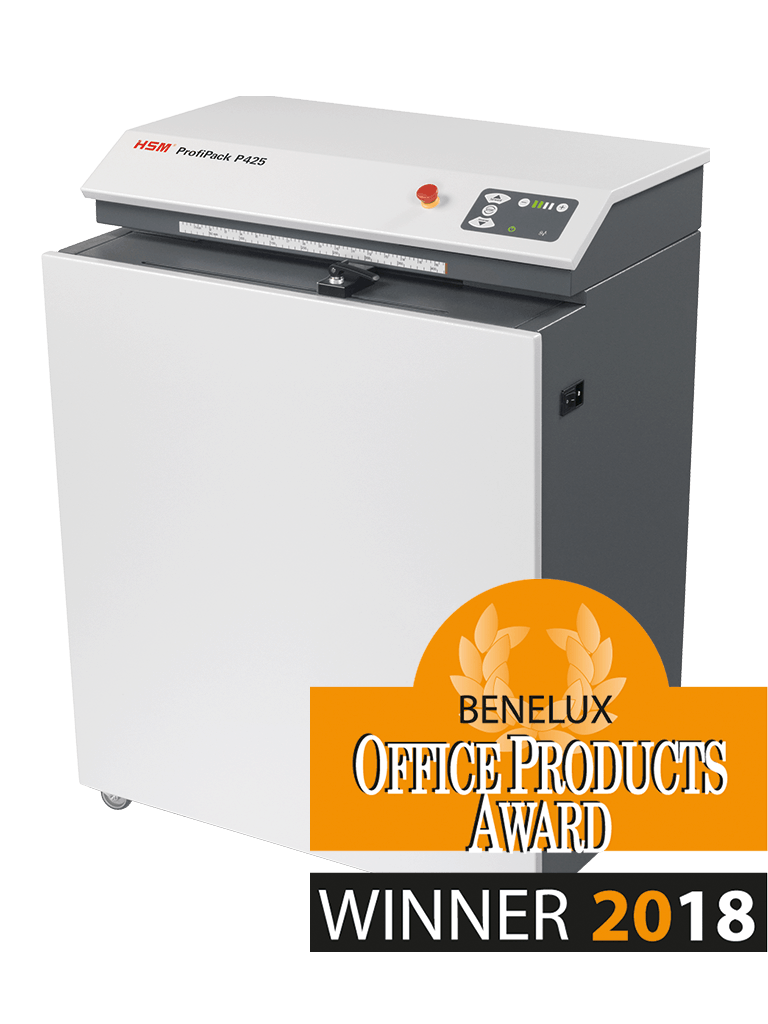 Profipack P425
(with Adapter SET)
| | |
| --- | --- |
| Intake Width : | 16.73 in |
| Cutting Speed : | 43.31 ft/min |
| Dimensions : | 30.31 x 40.94 x 22.44 in (WxHxD) |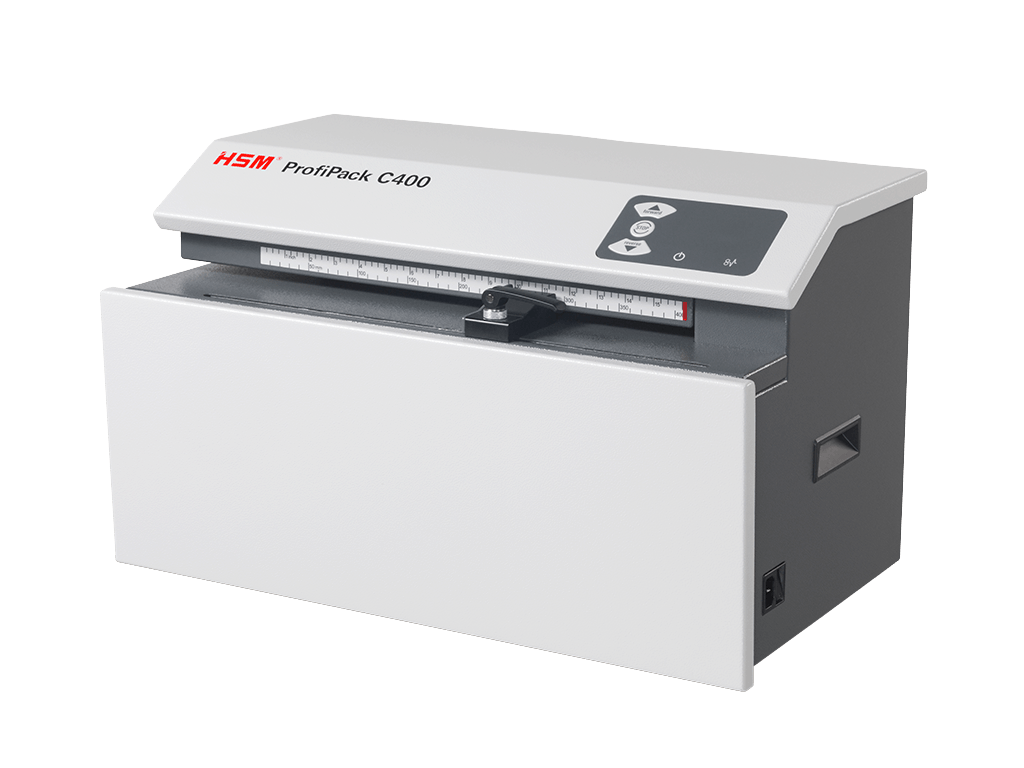 Intake Width : 16.34in
Cutting Speed : 31.5 ft/min
Dimensions : 24.02 x 14.76 x 15.55 in (WxHxD)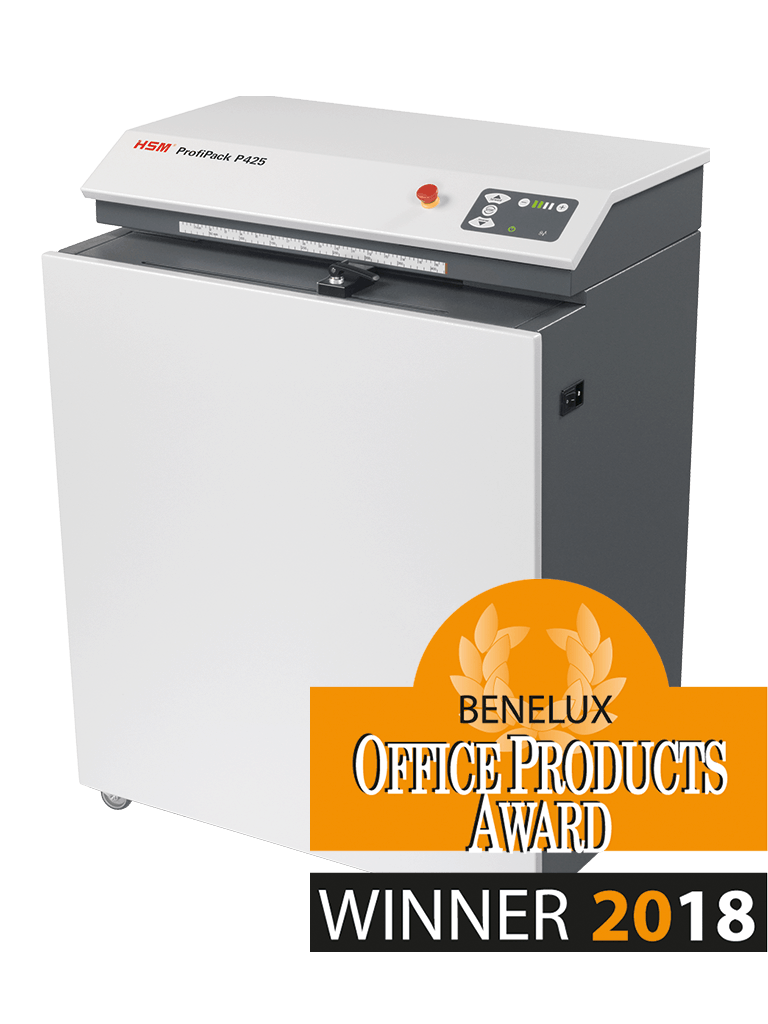 Intake Width : 16.34in
Cutting Speed : 43.31 ft/min
Dimensions : 30.31 x 40.94 x 22.44 in (WxHxD)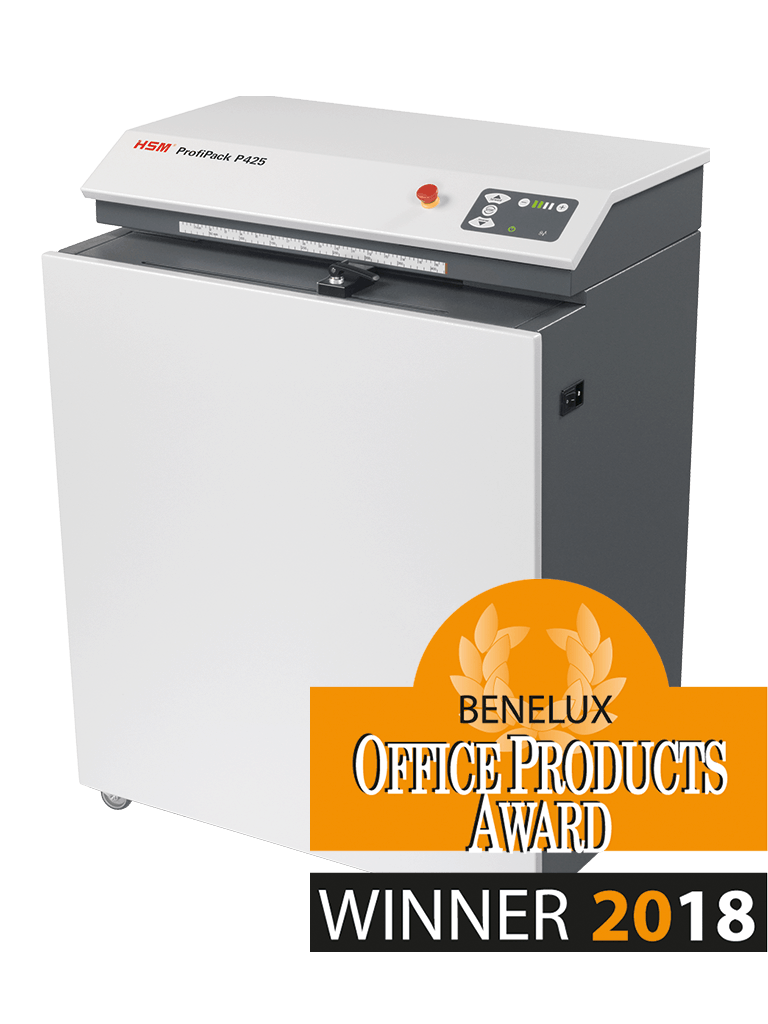 Profipack P425
(with Adapter SET)
Intake Width : 16.34in
Cutting Speed : 43.31 ft/min
Dimensions : 30.31 x 40.94 x 22.44 in (WxHxD)
CONTACT
Plot No. 65, Laxmi Hans Park,
Room. No. 10, 1st Floor,
Bhaudaji X Rd No. 8, Opp Indian Gymkhana,
Matunga (Cr), Mumbai – 400019